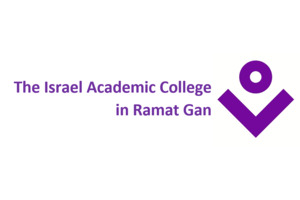 Лого Израиль англ основное.jpg
01.02.2023
On January 31st till February 9th, a series of lectures from specialist in innovations and entrepreneurship of The Israel Academic College in Ramat Gan will start at the Department of Innovative Entrepreneurship, Legal Studies and Financial Management. The educational program of Management and Digital Transformation will be given by the Dr. Alexander Tsimerman, PhD.
The lectures will be conducted in Russian.
Follow the link to get more information in Russian.