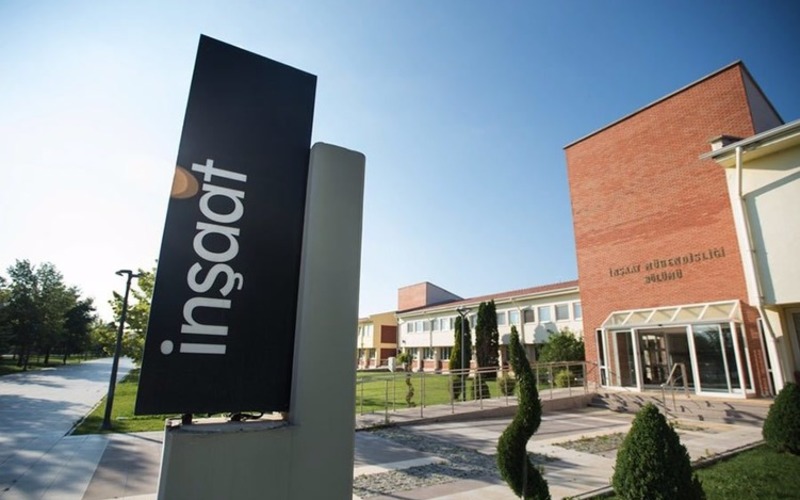 Основное Турция.jpg
10.05.2023
Students of Kazan National Research Technological University are welcome to apply for a mobility period in Eskisehir Technical University (Turkey) under the KA171 International Mobility project.
The application will be open on June 07, 2023.
The application deadline is July 05, 2023.
Duration of mobility: 5 months.
The quota for Students mobility: 1
The necessary documents for application include:
1) Motivation Letter, no more than 500 words;
2) CV, no longer than 1 page;
3) English language certificate;
4) GPA.
Financial support (including green travel opportunities) will be given to selected students. If students wish, they can waive financial support.
The grant for students is 800 € per month and travel support will be covered according to distance calculator.
Please don't hesitate to contact us should you have any questions.
E-mail: inter@kstu.ru
Phone: +7 (843) 231-43-19
+7 (843) 236-57-68