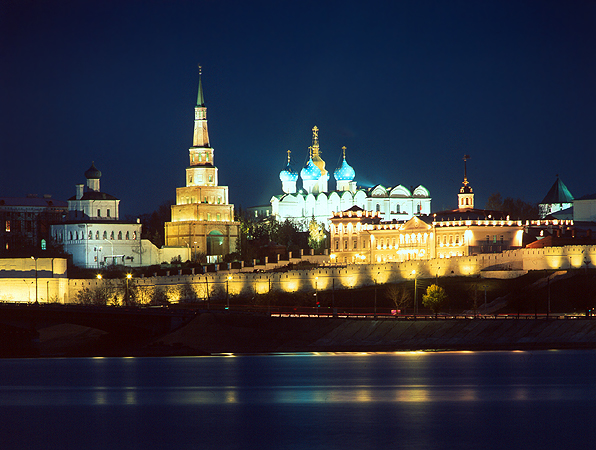 Kazan is the capital city of the Republic of Tatarstan, Russia. It's 1.2 hour flight from Moscow to Kazan by airplane, 10 hours by train or 5 days by ship.
Population of Kazan is 1.2 million people, 35% of them are younger than 30.
The sixth largest city of Russia, it lies at the confluence of the Volga and Kazanka rivers in European Russia. The Kazan Kremlin is a World Heritage Site. In April 2009, the Russian Patent Office granted Kazan the right to brand itself as the "Third Capital" of Russia.
Kazan is one of the largest industrial and financial centers of Russia, and a leading city of the Volga economic region in construction and accumulated investment. Total banking capital of Kazan banks is third in Russia. The main industries of the city are: mechanical engineering, chemical, petrochemical, light and food industries. An innovative economy is represented by the largest IT-park in Russia which is one of the largest of its kind amongst Eastern Europe science parks.
Kazan ranks 174th (highest in Russia) in Mercer's Worldwide Quality of Living Survey. Kazan is one of the biggest scientific centers of Russia.
City hosts:
scientific center of Russian Academy of Sciences, since 1945. It includes 5 academical institutions.
Tatarstan Academy of Sciences, since 1991. It includes 7 local departments with 13 academical institutions.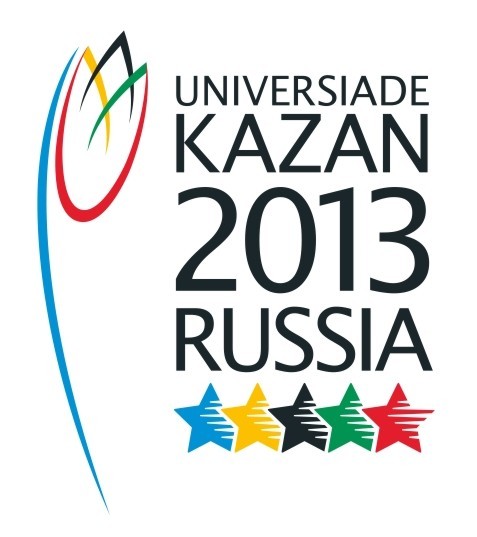 In 2013, Universiade, or world students' games, was held in Kazan. In terms of importance Universiade is viewed to be second only to the Olympics. Russia hosted the Universiade only once, in 1973 in Moscow.
Kazan was chosen as the host city for the 2013 Summer Universiade in Brussels on May 31, 2008. 20 out of 27 members of the FISU Executive Committee gave their votes to the capital of the Republic of Tatarstan.
The 27th World University Summer Games in Kazan was the first Universiade, and even more, the first high-profile multi-sport event in the history of modern Russia.
The city hosted 2014 World Fencing Championships, 2015 World Aquatics Championships, 2017 FIFA Confederations Cup and will host the 2018 FIFA World Cup.
Kazan on Google maps