If you are considering pursuing further studies abroad, here are some programs and scholarships you might find being worth to look into.

Where to start?

Step 1. You can start by defining a pool of Universities abroad that offer graduate or postgraduate programs that are right for you.

As application deadlines vary from one program to another, you might find it helpful to study the terms and application procedure as early as one year in advance before the prospective application.

Step 2. Study the policy of the chosen universities regarding international students

Many countries offer scholarships and grants from their own endowments and funds for talented international applicants. The information concerning funding opportunities is often published on university websites.

There are international grant programs that offer scholarships covering tuition fees, accommodation and other expenses that an international student might bear. These programs are aimed at various groups of students basing on such criteria as citizenship, income, field of study, etc. Some programs cater to a narrow group of students, others are more diverse.

Here is some programs.


China


Chinese Government Scholarships are awarded to graduate and postgraduate international students coming to study in Chinese universities. Beijing University of Chemical Technology, KNRTU Partner University, annually launches a call for KNRTU graduates to apply for studying and receiving the government scholarships.

Find out more: https://www.chinesescholarshipcouncil.com/; https://vk.com/knrtu_international_affairs?w=wall-108612745_426.

South Korea

South Korea offers scholarships for international students covering all expenses, including one year of Korean language courses.
Step 3. Start preparing your application

Application requirements can vary significantly from one program to another. However, there are some staples that are likely to be required regardless of the program.

1) Certificated of previously received education (a Higher Education Diploma or a Transcript of Records)

2) Certificates of international language tests (IELTS, TOEFL, TestDaF, etc.)

3) GMAT or GRE tests (mostly for MBA and engineering studies, not all programs require these)

4) Recommendation letters from your professors, supervisor or, in some cases, employer

5) List of your most significant achievements and list of publications

6) Motivation Letter (one of the most important elements of your application)

Certified translations of application documents are often required. If you need your application documents to be certified by your home university contact KNRTU International Affairs.

When it is required that your documents are sent to another university or service by your home university, contact KNRTU International Affairs to send your documents with a delivery service.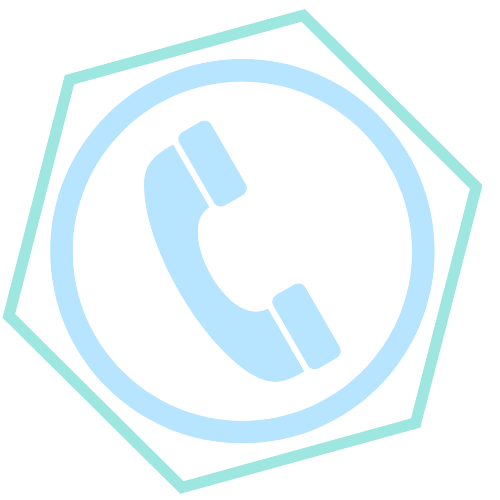 E-mail: inter@kstu.ru
Phone: +7 (843) 231-43-19
Address: K. Marx Street, 68, Office 236


Follow us and stay tuned for news and opportunities of international mobility: