The Diploma Supplement is a document accompanying a higher education diploma providing a standardised description of the nature, level, content and status of the studies completed by its holder. The Diploma Supplement is one of the Europass framework transparency tools aimed at supporting recognition of academic qualifications. It is an important tool of the European Higher Education Area for graduates to ensure that their degrees are recognized by higher education institutions, public authorities and employers in their home countries and abroad.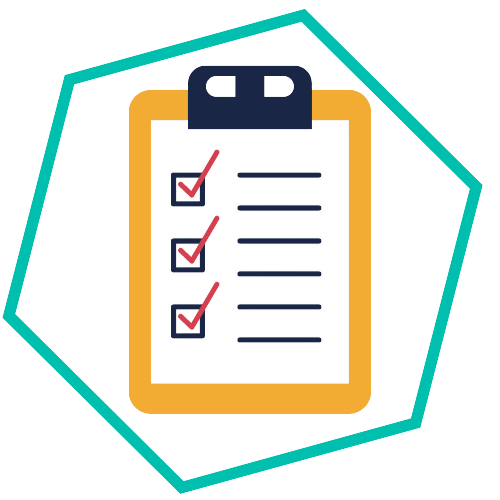 The Diploma Supplement contains eights sections providing information regarding:
1. Information identifying the holder of the qualification (Name, Date of birth, Student ID);
2. Information identifying the qualification (Name of qualification and title conferred, Main fields of study, GPA, Name and status of awarding institution, language of instruction);
3. Information on the level of the qualification (level of qualification, program length, access requirements);
4. Information on the contents and results attained (mode of study, program requirements, program details, including disciplines, grades and ECTS credits as well as the information about projects, academic and work experience internships, grading scheme and classification of the qualification);
5. Information on the function of the qualification (access to further study, professional status);
6. Additional information (information about KNRTU);
7. Certification of the Diploma Supplement;
8. Information on the Russian higher education system.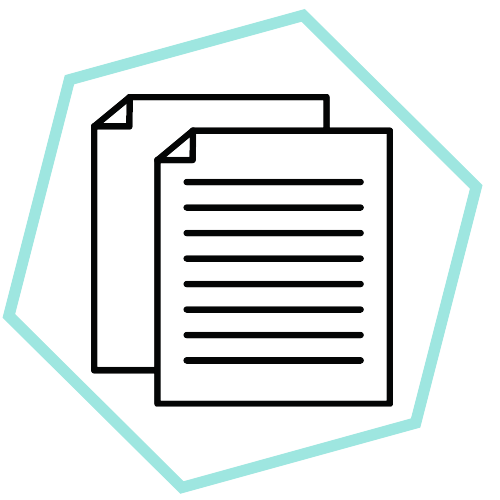 KNRTU graduates can request a European Diploma Supplement to their diploma.
The fee for issuing a European Diploma Supplement is 3,900 Russian rubles.
In order to submit a request for issuing the Diploma Supplement, graduates are welcome to contact International Affairs department and provide the following documents:
1. Filled-in request;
2. Scanned copy/hard copy of the national or international ID (with applicant's name written in international format);
3. Scanned copy/hard copy of the applicant's Diploma together with Academic Transcript.
4. Payment confirmation.
After all the necessary documents have been successfully submitted, International Affairs will issue the Diploma Supplement within 20 working days.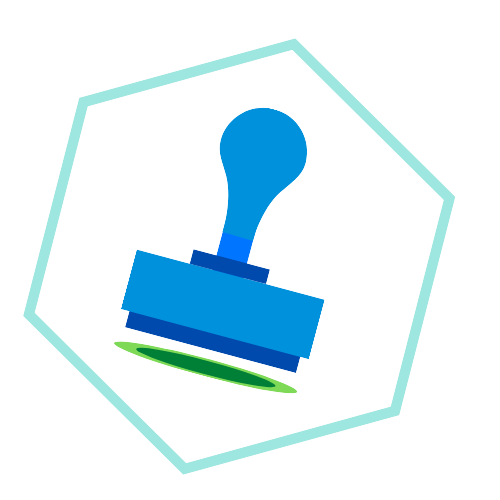 Certification of Translations
Certified translations can be required for various purposes, for example, applications for grants, scholarships , exchange programs or study abroad. In most cases (but not always) certification of the home university is required or enough.
At KNRTU, certification of translations is performed by the International Affairs. Contact us to request certification of academic documents translations, including (Transcripts of Records, Enrollment Certificates, etc.).







CONTACT US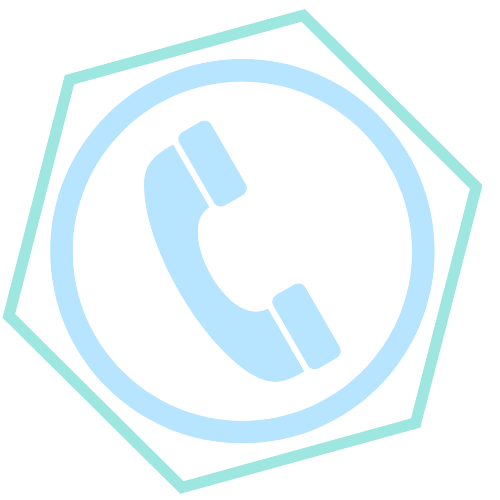 E-mail: inter@kstu.ru
Phone: +7 (843) 231-43-19
Address: 68 Karl Marx Street, Office 236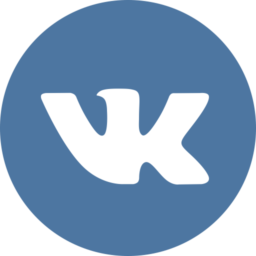 VK: knrtu_international_affairs